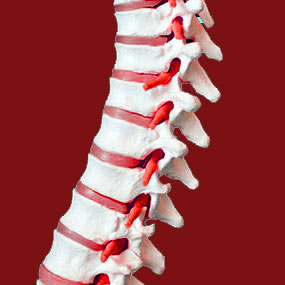 Chiropractic for facet syndrome offers the possibility for nonpharmaceutical pain relief and might even provide some curative benefits for some conditions. Chiropractic remains an extremely vibrant component of the larger healthcare system, with countless patients swearing by their trusted chiropractors. Chiropractic is also the third largest healthcare specialty globally.
Chiropractors treat using a variety of approaches, with spinal manipulation being the only universally consistent therapy. Additional therapeutic offerings may include dietary consulting, spinal decompression, diathermy and cryotherapy, laser treatments, wave therapy, ultrasound, massage, acupressure, trigger point therapy and other types of noninvasive care practices. Chiropractors treat without the use of drugs or surgery, elevating them to a higher level in terms of embracing overall holistic health when compared to the traditional medical community. However, they are also limited in the results that can provide, since some patients actually require and could benefit from surgical intervention.
This essay explores how chiropractors can benefit facet joint pain sufferers. We will examine the treatment methods used and the outcomes that can be expected from chiropractic care.
Chiropractic for Facet Syndrome Treatments
Chiropractic usually takes a multi-treatment approach to facet syndrome, including the inclusion of spinal manipulations called adjustments, postural correction and exercise therapy. Heat or ice might be used in various forms before or after the spinal adjustment process.
Some high tech chiropractic offices utilize nonsurgical spinal decompression equipment, such as the VAX-D, AccuSpina, DRX-9000, Antalgic Trak or Hill DT systems. Other chiropractors utilize time-tested Cox Decompression therapy for facet syndrome patients. All types of spinal decompression are proven to provide some degree of benefit for specific forms of facet joint arthritis, but tend to work best for stable and non-hypertrophic joint complaints that involve typical degrees of degenerative change.
Chiropractors will not only focus on treating the painful area of the spine, but instead will concentrate on balancing and optimizing the alignment of the entire vertebral column. This is a healthy and holistic attitude which acknowledges that the body will function best when treated as a complete human anatomy, instead of the over-compartmentalization often seen in the traditional medical establishment.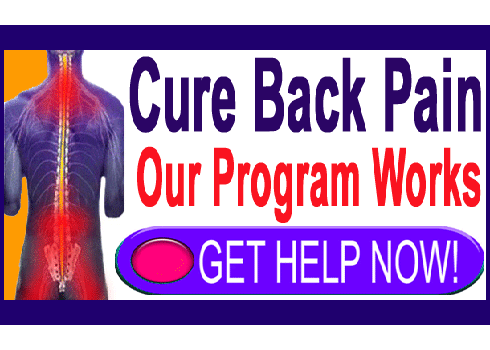 Chiropractic for Facet Joint Pain Results
Chiropractic adjustments might help to facilitate better movement of the facet joints. They can free up minor degrees of hypomobility and can sometimes correct minor dislocations and misalignments of the joints due to a variety of causes. However, the most common benefit cited by patients after chiropractic adjustment is pain relief. Some patients simply find that in order to keep their backs working well, they require regular maintenance adjustments. Whether this is a result of the efficacy of chiropractic, the placebo effect or simply excellent marketing is a matter of personal opinion and is often very case-specific.
The downside to chiropractic treatment is that it might not be covered under many medical insurance plans. The cost can mount up quickly as I know for sure, having spent tens of thousands of dollars out of pocket over 18 years of treatment. Additionally, patients will have to return time and time again for recurring adjustments or else lose all the benefits gained thus far. This could be seen as a benefit, since chiropractors insist that regular adjustments provide general health and wellness rewards anyway, so this might be a moot point.
Chiropractic alone will not cure facet syndrome, although many patients who undergo comprehensive programs of spinal decompression cite long lasting relief that definitely qualifies as curative treatment, despite the arthritic process continuing to work on the joints asymptomatically.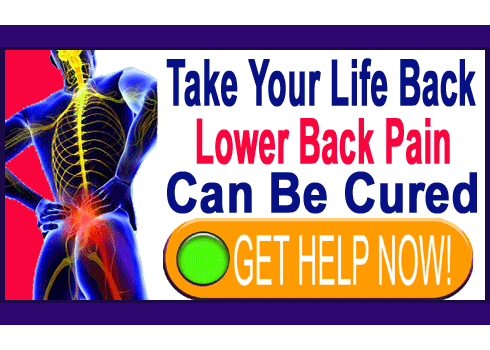 Chiropractic for Facet Syndrome Tips
We recommend chiropractic as an all-natural pain management system, as well as a general health optimization protocol. Chiropractors are very versatile healers who usually possess a great knowledge of the body, as well as a holistic therapy philosophy. Chiropractic care can free many patients from dependence on pharmacological treatment and prevent some patients from having the face spinal surgery.
Patients with indicated facet joint pain syndromes might be best served by undertaking chiropractic spinal decompression treatment, since the results are favorable and might lead to long lasting relief. The cost is the major prohibitive factor, as spinal decompression can be very expensive and usually does not enjoy insurance benefit coverage.
Facet Joint Pain > Facet Joint Treatment > Chiropractic for Facet Syndrome