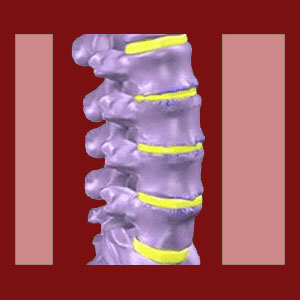 Degenerative disc disease and facet joint syndrome have a direct cause and effect relationship that can work both ways. It is very common for intervertebral disc degeneration to incite facet joint deterioration and possibly even lead to facet syndrome symptomology. However, facet joint dysfunction can misalign vertebral bones and contribute to disc degeneration and herniation as well, making both conditions potential causes and both conditions potentially resulting consequences of each other.
It is vital to remember that both degenerative disc disease and facet joint degeneration are completely normal happenings in the human spine, particularly in areas of frequent vertebral movement, such as the mid to low cervical and low lumbar areas.
This interesting essay delves into the cause and effect links between facet joint and disc degeneration conditions. We will detail both types of cause and effect scenarios commonly observed clinically, as well as provide important information for patients who are diagnosed with either or both conditions.
Degenerative Disc Disease and Facet Joint Syndrome Cause
Degenerative disc disease is universally observed in adults, typically being of moderate severity by the age of 30 or so. As mentioned above, DDD is mostly frequently seen at C4 to T1 and from L4 to S1, since these are the spinal levels that feature the most movement.
Degenerative disc disease causes the spinal bones to move closer together, since the spinal disc spacer in between them desiccates. This movement increases the incidence and severity of interactions between vertebral bones, including potentially traumatic interactions at the facet joints. Resulting consequences on the facet joints include the wearing away of protective measures, like cartilage and synovial fluid, as well as the development of osteophytes that can interfere with proper mechanics of the joint.
It is universally expected that disc degeneration will occur in adults and that this intervertebral deterioration will impact the form and function of the spinal facet joints to some degree.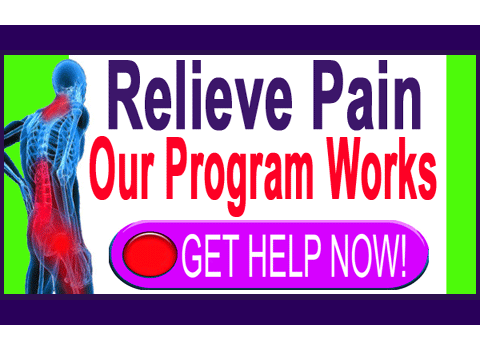 Disc Disease and Facet Syndrome Results
Facet joint degeneration, abnormality or injury can also exacerbate spinal disc degeneration. When the facet joints suffer structural pathology, they often misalign, causing the vertebral bones to interact more often and more violently. These interactions can negatively impact the spinal discs and cause them to desiccate at a faster rate and to a more severe degree.
Furthermore, when facet joint abnormalities cause the vertebrae to misalign, extra stress will be directly applied to the endplates of the disc which attach the spinal disc spacers to each vertebral bone above and below. This stress can wear on the structural integrity of the annulus fibrosus, inciting degeneration and encouraging intervertebral herniation, as well.
Not all facet joint pathology will negative impact the spinal discs, but many conditions will have the potential to hasten the degenerative processes that affect the spinal discs as natural consequences of design and functionality.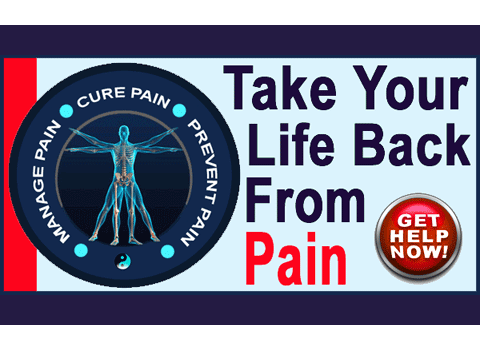 Degenerative Disc Disease and Facet Joint Syndrome Diagnostic Facts
Although it is certainly possible for facet joint problems to escalate degeneration of the spinal discs, it is also universal that degenerative disc disease will increase the chances of experiencing facet joint deterioration. However, it is important that all readers understand that both disc degeneration and facet joint deterioration are completely normal to experience as you get older. Every person, including your doctor, will demonstrate the telltale evidence of both conditions by the age of 40, if not much sooner.
Therefore, it is crucial to remember that although some cases of facet joint degeneration may become painful and very rare cases of disc degeneration may be problematic, most examples of both conditions are actually completely normal to experience and will not directly cause pain. If degenerative disc disease has been blamed for causing pain, we highly recommend seeking out additional diagnostic opinions. Meanwhile, if facet joint pain is suspected, be sure to get at least a second opinion and be absolutely certain that the symptoms correlate to the diagnosis in terms of severity, locations and expression.
---
Facet Joint Pain< > Causes of Facet Joint Pain > Degenerative Disc Disease and Facet Joint Syndrome
---