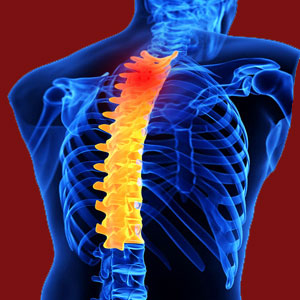 Disability from facet joint pain is one of the worst consequences of spinal joint dorsalgia, but is statistically almost unheard of in legal and medical circles. In our vast experience covering the topic of facet joint pain for a decade and a half, we have seen only a few cases of disability that were even remotely related to facet syndrome. Additionally, all the cases we did witness had extenuating circumstances where the condition was not the actual cause of disability, but rather, treatments which were directed at the facet joints created the sad sate of debilitation.
Disability is a very subjective terminology, since it means different things to different people in a variety of contexts. Doctors might view disability very differently from patients, from lawyers or from the point of view of governmental workers who might decide the condition of a person who has applied for social services disability benefits.
This dialog will examine the topic of disability related to facet joint pain. We will discuss several definitions and explain why disability is an almost unheard of consequence of facet syndrome. This post serves as an addendum to our previous coverage of facet syndrome disability.
Disability from Facet Joint Pain in Medicine
Few doctors would concede that disability is even possible due to facet joint syndrome. This is due to several proven facts of the condition, as well as the limitations of the human anatomy:
First, virtually all accurately diagnosed patients rate facet joint pain as mild to moderate and usually linked to specific movements of the spine. Very few rate their pain as severe and almost none rate it as excruciating.
Second, the nerves involved in facet joint pain are tiny and not capable of creating the type of intense pain that would normally be considered debilitating by medical care providers.
Third and most importantly, even given severe manifestations, medical treatment can cure virtually all cases of facet joint syndrome, even when surgery must be implemented.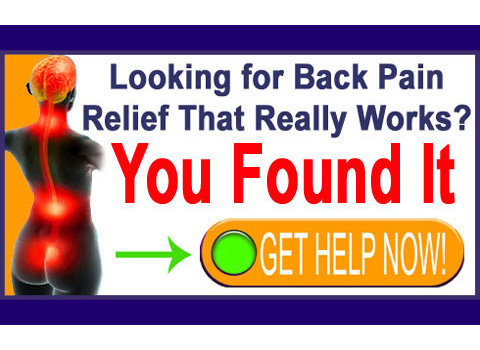 Disability from Facet Syndrome in Law
Civil law is one of the most vile industries worldwide and is unmatched in its level of idiocy in America. Greedy, soulless civil litigation attorneys continuously attempt to prove disability on their client's behalf in order to increase the financial rewards for themselves during settlements and rare trial events. Having worked in the civil investigation sector for much of my life, I have seen it all when it comes to disability claims: Lies, deceit, exaggeration and terrible consequences to the poor patient, who is often permanently damaged by the significant nocebo effect of such a process.
The reality is that facet joint degeneration is normal and although it might be escalated by accidents and injuries, it is still unlikely to produce disabling pain. This is why you almost never see any quality expert witnesses taking the stand to defend a claim of disability based on a facet syndrome diagnosis. These doctors would likely be laughed straight out of medical practice. This is not to say that injury and pain does not exist, for it likely does. It is merely a statement that should help the patient to understand that their diagnosis might be incorrect, and even if they get the money they seek, they will still have pain as long as they continue to pursue care for an incorrectly identified causation after their trauma.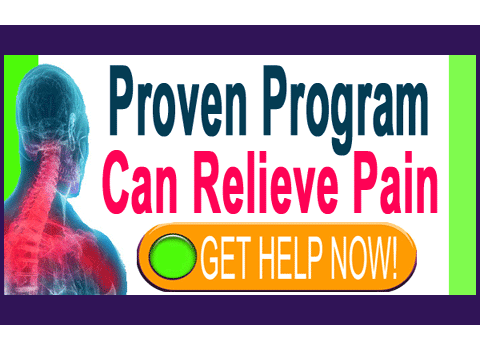 Disability from Facet Joint Pain for Social Services
We can wrap this final disability claim section up nicely and neatly. We have never seen or heard of a successful disability petition on the grounds of facet joint pain. We have seen a tiny number of cases where patients were diagnosed with facet syndrome and begin the surgical process and were subsequently disabled. However, it is clear that benefits were received due to the collateral effects of the operation and not for the facet joint pain which was its motivation. Therefore, we tend to advise (in answer to the questions we often receive) that facet joint pain is NOT grounds for legal disability under all the government programs we have seen, unless some truly extenuating circumstance exists and can be proven beyond a reasonable doubt. The odds are certainly not in your favor here.
Facet Joint Pain > Facet Joint Symptoms > Disability from Facet Joint Pain