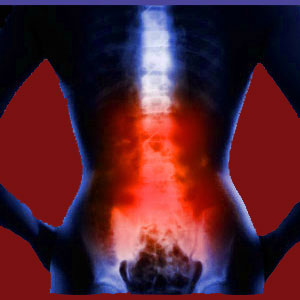 Excruciating facet joint pain is not a common occurrence, as most symptoms are mild to moderate. Extreme symptoms often necessitate extreme treatment, such as dramatic surgical intervention, to resolve the structural issues thought to be responsible for creating such terrible pain. After all, no one can function normally with daily doses of severe torment, especially when pain flares-up in relation to virtually any movement of the spine.
Excruciating pain is a very relative term, since people rate pain subjectively and certainly have different tolerances to the degree of discomfort they can handle. As chronic pain researchers and scholars, we have seen patients complaint about horrible pain that did not seem plausible based on the presentation observed, while we have seen other people who manage debilitating pain with little complaint or disruptive effect on their lives.
This essay examines how and why facet joint pain might become truly excruciating. We will provide evidence that most symptomology related to the facet joints should be minor to moderate and why debilitating pain might be another potential identifier of misdiagnosis.
Excruciating Facet Joint Pain Incidence
In statistical citations, most diagnosed patients rate facet joint pain of any variety as mild to moderate in severity and most often linked to movement of the affected area. Some of the adjectives used to describe their pain include: annoying, sharp, dull, predictable and persistent. Very few patients rate their pain as severe and almost none report it to be excruciating or debilitating.
In some rare instances, we have received citations of extreme facet joint pain, but in our experience, we have found many of these conditions to be misdiagnosed and actually originating from some other process. Some might be structurally-based, while others might be psychogenic. Of the few cases where misdiagnosis does not seem likely, but pain is chronic and extreme, the subject virtually always had a history of failed surgery, which might have done more harm than good and may actually be the true cause of their escalation of symptomology.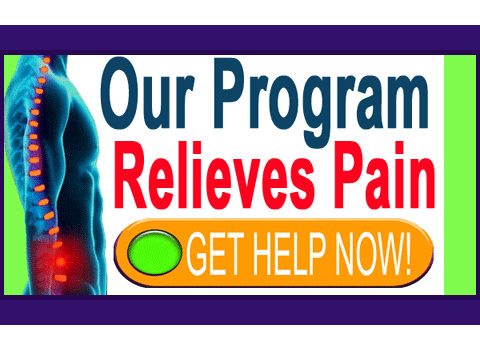 Excruciating Facet Joint Pain Factsheet
The tiny nerves involved in facet joint pain syndromes are not really capable of creating widespread or ultra-intense pain that might be rated as excruciating. More often, pain is deemed to be tolerable and easily manageable, given accurate diagnosis.
We do see instances of true functional limitation in cases where osteophytes have restricted the range of motion in particular facet joints, but even these scenarios usually do not produce extreme pain. Some of these osteophyte conditions are barely painful at all and might simply decrease the effective ability to move the joint mechanically.
We have seen some instances where facet osteophytes have blocked the neural foramen, creating a compressive neuropathy condition, also called a pinched nerve. While symptoms might exist and may be severe, chronic pain is not a typical manifestation, Instead, a lack of innervation causes progressive tingling, numbness and weakness in the area of the body served by the impinged nerve root.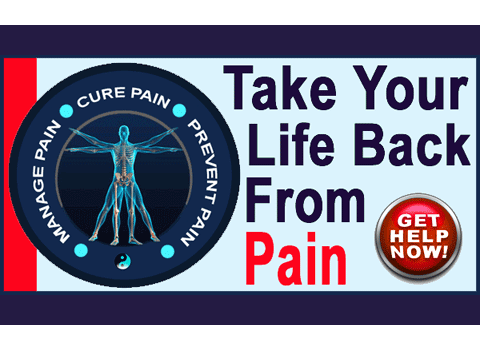 Excruciating Facet Joint Pain and Misdiagnosis
Patients who truly suffer debilitating symptoms and have received a diagnosis of facet syndrome should definitely take time to reconsider the validity of this diagnostic verdict. We strongly recommend seeking out a second opinion, since most of these scenarios turn out to be misdiagnosed conditions. It would be a terrible waste of time, money and hope to pursue treatment for facet joint pain and have it fail miserably time and time again, since the condition is not the actual source of your severe pain. We see this happen often and it is a terrible state of affairs for any patient to endure.
If you are have one of the extremely rare cases of ultra-intense facet joint pain, we are sympathetic. However, know that almost all cases of facet syndrome can be cured, even if surgery is needed. In fact, for severe pain versions of facet joint pathology where the diagnosis is sound and verified, minimally invasive surgical intervention can often completely resolve pain for good, making it a highly worthwhile endeavor, despite its risks.
Facet Joint Pain > Facet Joint Symptoms > Excruciating Facet Joint Pain