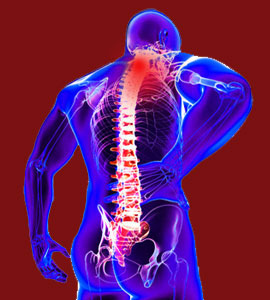 Neck flexion facet joint pain is a common expression of cervical facet pathology. Many patients soon discover that flexing their neck might exacerbate their facet joint syndrome problems. Some people only experience pain during flexion, while others might report similar aggravation of pain from virtually any movement of the affected joint, including extension, lateral movement or rotational movement of the neck.
Neck flexion describes the physical act of looking downwards, also identified as bringing the chin closest to the chest. This position is commonly used during many life activities, including working at a computer, using a handheld electronic device, reading, studying, managing children or pets and cleaning, as well as during many athletic endeavors, as well.
This essay explores the occurrence of escalated facet joint pain when flexing the neck. We will examine symptomology, causation and also provide some guidance for patients who suffer this particular form of expression.
Neck Flexion Facet Joint Pain Expressions
Pain experienced during neck flexion usually occurs past a particular range of motion. Most patients report being able to comfortably flex their neck to a certain mild to moderate degree without pain or with only minimal pain. Once the range of motion is extended, pain commences and might be acute. Only a small minority of patients cite pain that is present during even the smallest degrees of neck flexion.
Pain related to facet joint pathology which is aggravated by flexion of the neck will be located on the center of the spine or just slightly off center. It might feel like one or two hotspots of discomfort, depending on whether it is expressed unilaterally or bilaterally. Single or multiple spinal levels might be affected, with the most frequently reported vertebral levels including C5, C6, C7.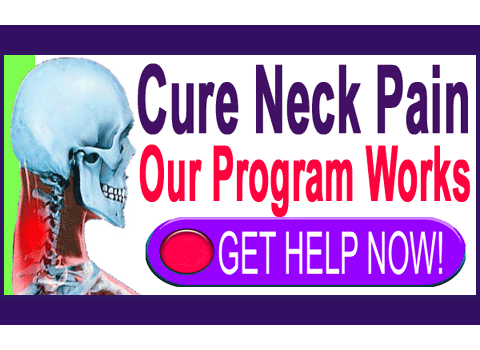 Facet Joint Pain During Neck Flexion
The facet joints regulate and facilitate safe movement of the vertebral bones, while simultaneously ensuring the stability of the overall vertebral column. They are directly involved in determining the range of motion for each vertebral level, based on organic design and necessary functionality of the region. Therefore, it is easy to understand why pathological changes in the facet structures might influence the ability to move the joints effectively and without pain.
The most often observed structural and functional changes in the facet joints leading to neck flexion facet joint pain include arthritic accumulations that might interfere with typical mechanics of the joint. In essence, bone spurs might interact between vertebral surfaces that have been stripped of their protective cartilage and synovial fluid, increasing friction and possibly generating pain, as well as limiting mobility. Alternately, these same age, injury and activity-related changes might prevent the joint from aligning properly, even when range of motion is not affected. These misalignments can create pain in some patients and might also influence overall spinal functionality in the affected levels.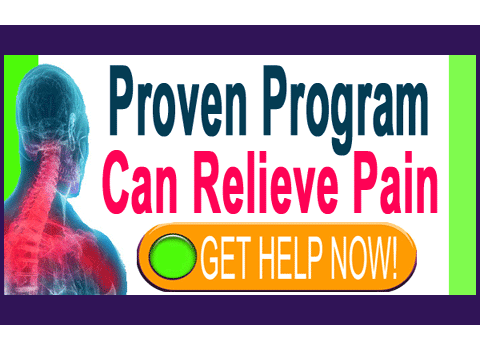 Neck Flexion Facet Joint Pain Guidance
We always advise that all prospective facet joint pathologies be evaluated and treated by a specialist in spinal orthopedics. However, we also understand that some patients might have the benefit of a diagnosis, but limited access, ability to afford or ability to actually undergo treatment. Therefore, we provide the following guidance for patients who are currently self-managing their symptoms to the best of their ability:
If pain is minor, it might actually be beneficial to continue to move the neck, despite some pain. Studies have shown that in some cases, motion might actually help wear away arthritic accumulations that create pain, improving the condition over time. This is often the goal of professional physical therapy. However, be warned that movement might exacerbate some facet pathologies as well, so be prudent and get a professional opinion before instituting this strategy.
Activity avoidance is helpful in the short-term to minimize acute pain while seeking treatment advice. However, in the long run, not flexing the neck can lead to worse problems, since muscular tissues will atrophy and soft connective tissues might shrink or even ossify in response to a complete lack of utilization.
Postures and positions that should be avoided for long periods of time include reading, computer use or using handheld electronic devices at a downward angle. Instead, change the ergonomics of your work or play set-up to facilitate an even head posture when using your device or while studying. This is also a great way to avoid the growing problem of forward head posture, as well.
Facet Joint Pain > Facet Joint Facts > Neck Flexion Facet Joint Pain