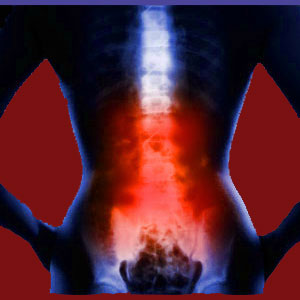 Physical therapy for facet joint pain is typically one of the most often used forms of conservative care. PT is well known to provide many benefits for patients with certain diagnoses, but can be a painful process to endure. Some diagnoses are actually contraindicative for physical therapy, so it is important that the diagnosis is accurate before undergoing treatment.
We are advocates for physical therapy, since the treatment is all natural, holistic and provides great general health benefits with virtually no risks. PT remains the only widely utilized medical therapy that is constructive in nature and does not degrade overall health and wellness with toxic pharmacological products, risky injections and barbaric surgeries.
This discussion evaluates the use of physical therapy for facet joint pain problems. We will examine the benefits to be gained, as well as the limitations and risk factors of PT care. Finally, we will provide some helpful guidance for patients who are currently involved in PT or are considering it as a treatment choice.
Physical Therapy for Facet Joint Pain Benefits
Physical therapy utilizes exercises and stretches that are beneficial to general health and may possibly help to decrease back or neck pain, as well. Physical therapy encourages the organic production of pain relieving chemicals in the body, enabling some patients to reduce their need to take powerful pain management drugs. PT also is an important step in the rehabilitation of injury and post-surgical patients.
There is evidence that physical therapy can actually cure some types of facet joint pathology, by wearing away spinal bone spurs that cause mechanical dysfunction. This process will typically take a long time, but might be speeded up with the implementation of chiropractic adjustments, as well. It must be noted that even when physical therapy is deteriorating the structure of pathological facet osteophytes from mobilization, the patient might suffer exacerbated pain during the entire process and this symptomology can become very severe in some select case profiles.
Almost all of the supervised activities of professional PT can be learned and self-managed by proactive patients at huge financial savings. In fact, self-managed fitness activities can provide amazing benefits to people with all forms of chronic pain, as long as they maintain safe practices and do not compromise their spine with needless risk.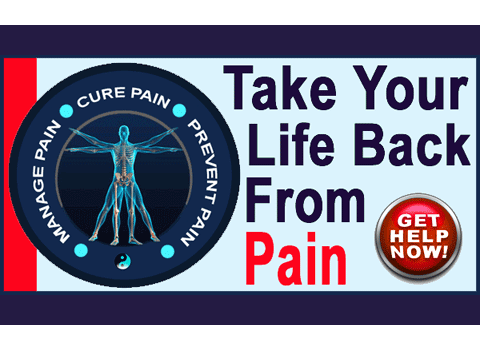 Physical Therapy for Facet Syndrome
PT is generally painful for patients with facet joint syndrome. This is due to the simple fact that movement of the affected facet joints will usually incite suffering. PT seeks to mobilize these regions in an effort to restore lost functionality and improve joint mechanics. However, in some cases, PT can make the condition worse. Some patients end up with acute episodes of debilitating pain following PT.
Physical therapy can be dangerous when used in patients with known or unknown instability of the spinal column. This is because it increases the movement of these unstable levels and therefore compromises the safety of the spinal neurological tissues.
Physical therapy often continues for a long time without the patient making much headway. This can be inconvenient and expensive and often leads to a recommendation for surgical care, which of course, will be followed by even more physical therapy. In this regard, PT can be yet another tool of financial exploitation against patients and their healthcare insurance carriers.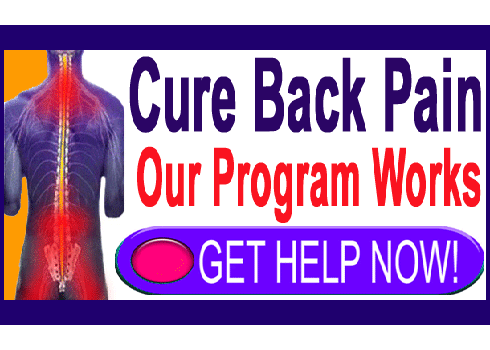 Guidance on Physical Therapy for Facet Joint Pain
Patients who enjoy particularly good results from physical therapy without exacerbated pain have a very good chance of being misdiagnosed. Typically, these patients are suffering from ischemia and the physical activity associated with PT temporarily relieves this lack of blood flow and oxygen to affected regions of the back. While PT still works in these instances, it is best to supplement it or replace it with knowledge therapy to enact a true and lasting cure with no further treatment necessary.
We tend to support physical therapists in all their work, since the practices are natural, semi-holistic (encouraging overall positive health), and effective. There are not many medical specialties that can make any or all of these claims! However, be wary of therapists who push you too hard during your sessions and then calm your worsened symptoms using powerful opioid drugs. This mixed bag of fitness and pharmacology can create big health concerns and will certainly do more harm than good in the majority of case profiles.
Facet Joint Pain > Facet Joint Treatment > Physical Therapy for Facet Joint Pain