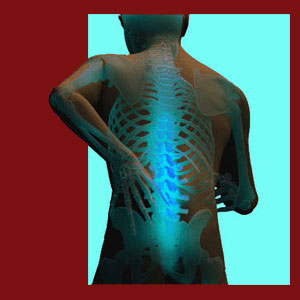 Spinal decompression for facet syndrome is a noninvasive curative treatment that might be able to resolve facet joint symptoms permanently. Although not as promising for facet pathology as it is for disc pain, spinal decompression is still a good option to consider for patients who do not want to risk surgery.
Spinal decompression remains controversial, but has proven itself to be popular and effective for many back and neck pain problems. We are highly critical of many therapeutic paths, but have confidence that decompression offers something of value for many patients with a diversity of facet joint pain problems. The reason for our positive attitude towards decompression is the satisfying outcomes reported by the vast majority of patients who undergo care.
This essay will focus on evaluating the efficacy and indications of spinal decompression for facet joint pain. We will detail the positive and negative attributes of nonsurgical spinal decompression and provide updated information on the most popular systems.
What is Spinal Decompression for Facet Syndrome?
Spinal decompression can be manually performed or machine-controlled. Most of the modern systems fit the latter designation, being computer-driven machines that are programmed by a doctor or technician. The goal of spinal decompression is to separate the vertebral bones by expanding the intervertebral discs and spaces. This treatment is most frequently used to treat symptomatic degenerated and herniated discs, but is also used to treat a variety of facet joint concerns.
Surgical spinal decompression is also possible, but this therapeutic path is not the focus of this article. If you want to learn more about invasive care, check out our facet joint surgery section for details.
The facet joints are often compromised by the collapse of the intervertebral disc spaces. Expanding these spaces will logically help to resolve facet joint issues that have been contributed to by age and activity-related degeneration of the backbone, such as that incited by universal degenerative disc disease and almost universal herniated discs in the neck and lower back regions.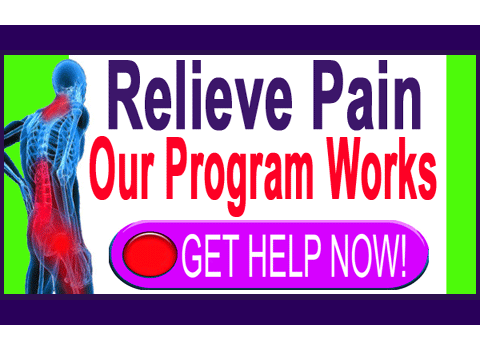 Spinal Decompression Pros and Cons
On the plus side, spinal decompression is nonsurgical, making it far less risky than invasive care. However, unlike most other noninvasive treatment choices, the therapy can be curative, instead of merely symptomatic in nature. This is great news! Patients might be able to achieve a true and lasting cure for pain without the dangers of surgical intervention.
Spinal decompression has very few risks when delivered by a knowledgeable and experienced care provider. Better still, decompression does not prevent patients from pursuing any other type of care, including surgery, should the treatment fail.
Spinal decompression offers positive results in about three quarters of treated patients with at least half reporting substantial, lasting relief. This is not as positive as the outcomes offered for disc pain conditions, but is still very admirable, given the low risk factor of therapy.
On the downside, decompression can be very expensive and might not enjoy health insurance coverage. Some patients are frightened by the machinery involved and a few are known to suffer panic attacks or escalated pain upon treatment, typically due to fear rather than injury.
Spinal decompression requires many visits to the care provider in a short timeline. Some patients go every day, while others go a few times a week. Sessions typically only last 20 to 60 minutes, but the frequency of visits can be difficult for some patients to cope with. At least care is only provided for several weeks on average, making the therapy a short-term time investment.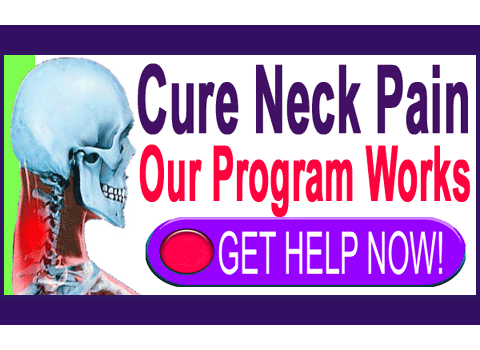 Spinal Decompression for Facet Syndrome Systems
There are many systems of spinal decompression currently available and more coming each year. Let's look at some of the most popular worldwide:
Cox Technic is very different than the rest, since it is a form of manual chiropractic manipulation that does not utilize computer-controlled machinery. The adjustment table is directly controlled by the treating chiropractor. Cost is generally lower and results are very good for a range of back and neck pain problems.
VAX-D is the original popular decompression table. Although not seen much anymore, VAX-D is still a solid choice as a less expensive therapy for facet joint pain.
DRX9000 used to be the king of the modern nonsurgical spinal decompression arena. Now, the system is becoming rare also, but is still used in many medical and chiropractic offices globally. Second hand devices have flooded the market, lowering cost of treatment for less financially capable patients, which is a very good thing indeed!
Other notable decompression systems for facet syndrome include Antalgic-Trak, Hill DT, AccuSpina and others. These systems remain very expensive, since they are newer, but hopefully, the cost of manufacturing effective decompression systems will decrease and allow more patients access to this option in curative care.
Facet Joint Pain > Facet Joint Treatment > Spinal Decompression for Facet Syndrome