Facet joint nerve block injections are commonly used during both the diagnostic and treatment phases for facet joint pain. Nerve blocks are widely utilized in the back and neck pain therapy sector, providing extended-term relief for a variety of painful symptoms without the need to expose the patient to the systemic risks of oral route opioid drugs. However, nerve blocks also have significant risks of their own that rival their more toxic oral pharmaceutical counterparts.
Nerve block injections are considered moderate treatment modalities. They are typically not prescribed as preliminary measures for pain, but instead are offered when more conservative interventions produce poor outcomes for pain relief. Nerve blocks are also a common treatment that is used preemptively to surgery. These injections will not provide a cure, but do require a patient to return time and time again for additional treatment and more opportunities for the doctor to convince them to acquiesce to surgery, which many eventually do.
This dialog explores the use of nerve block injections in facet syndrome sufferers. We will extol the benefits of nerve blocks, as well as detail their limitations and risks. We will also provide some important commentary about the mistakes commonly observed when using nerve blocking injections during diagnostic processing.
Facet Joint Nerve Block Treatment
Nerve blocks are highly effective at limiting neurological activity in treated regions. For patients with chronic back or neck pain, nerve blocks can be one of the best weapons in their treatment arsenal, since these facet joint injections are not particularly diagnosis-specific. Instead, they can decrease pain due to a wide range of diagnosed or idiopathic conditions in the regional area. However, this widespread efficacy is also one of the negative characteristics of nerve blocks when they are used during diagnostic evaluation, as will be covered in the final section of this article.
Nerve blocks may contain powerful analgesic agents, anesthetics, steroids and other substances. These shots are designed to work on the nerves in a localized area, but can spread quite far in the greater spinal anatomy. The ideal procedure for performing a nerve block involves the use of fluoroscopy, which is a live x-ray technology that provides improved treatment accuracy, with decreased risk. Nerve blocks should be administered by surgeons in the optimal circumstances and by specially trained neurologists or orthopedists in all other scenarios. Receiving a nerve block from any other type of doctor is not advised.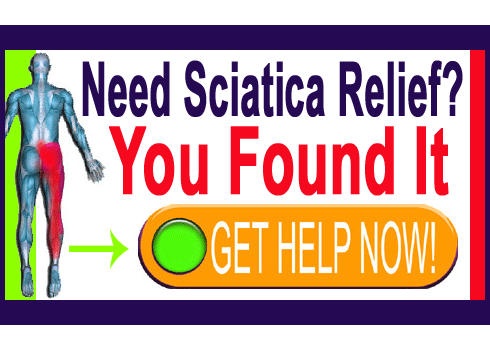 Nerve Block Injection Pros and Cons
On a positive note, nerve blocks are generally very effective. They allow patients to decrease or end dependence on oral route drug therapies which can have dangerous systemic effects. Nerve blocks do not rely too much on the accuracy of the diagnosis, as long as the exact area of pain can be located, since the substances utilized will generally decrease painful nerve activity in a regional zone. Some patients enjoy long lasting pain relief from nerve blocks, enduring up to several months, although several weeks of pain relief is more typical. Nerve blocks are less dangerous than invasive surgical care.
On the downside, nerve blocks are still dangerous and can cause spinal fluid leaks, spinal nerve or spinal cord damage, infection or other problematic occurrence. Some patients do not report any noticeable positive results from nerve blocks, while others cite worsened symptoms following the injection. A few patients demonstrate allergic reactions to some substance in the injection, which can be a dire problem since this reaction occurs in close proximity to the central nervous system structures. Finally, even when all goes well, the best a patient can hope to achieve from a nerve block for facet joint pain is temporary respite from symptoms, with the expectation for additional treatment in a few weeks time and the eventuality of future surgery.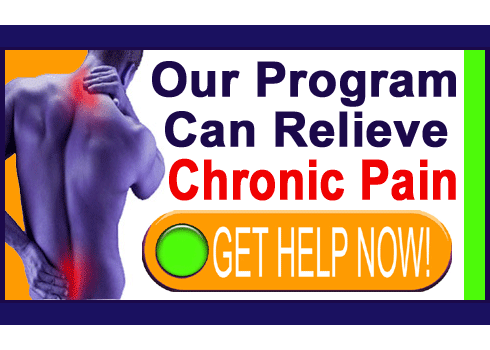 Facet Joint Nerve Block Mistakes During Diagnosis
Nerve blocks are most often used during diagnostic confirmation of suspected facet joint pain. In fact, anesthetic injection is typically the final step in the "gold standard" diagnostic evaluation process for facet joint pathology. We have criticized the inaccuracy of this step for many years already and continue to educate patients as to the inherent problems with the idea of nerve block diagnostic confirmation.
When an anesthetic injection is used to "confirm" a diagnosis, the patient is in for trouble. The substances utilized can work on a large area of the body, even when precisely delivered using fluoroscopy. The nerve blocking agents can reduce pain from all manner of structural, systemic and mindbody sources of pain that reside in the treatment area.
It is no surprise that patients who achieve a diagnosis of facet joint syndrome using nerve block injections experience the worst results from eventual facet joint surgery. Is this a coincidence? Surely not. In these cases, the facet joints are most likely yet another scapegoat which demonstrates structural degeneration and is therefore blamed for creating pain without any merit. When the diagnosis is not correct, subsequent treatment, including surgical correction, is certain to fail.
---
Facet Joint Pain > Facet Joint Treatment > Facet Joint Nerve Block
---