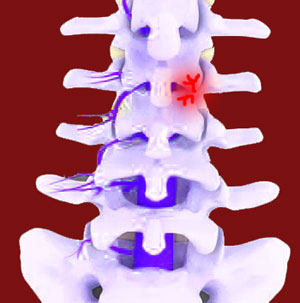 Facet joint injections come in several distinct forms and can be utilized for both diagnostic and treatment purposes. Injection therapy has long been associated with facet joint pain and is even considered the gold standard of diagnostic and therapeutic modalities of care by many clueless doctors.
Injection therapy seems to be inherently related to all manner of back and neck pain problems. Regardless of the diagnosis, doctors will likely try to use injections if more conservative methods of care fail to deliver acceptable outcomes. Unfortunately, there are many downsides to injection treatment, including and especially, those injections which are used to diagnose and treat facet joint syndrome.
This essay profiles the diversity of different injection therapies for facet joint pain. We will discuss injections during diagnosis, as well as treatment and explore the pros and cons of injection therapy.
Facet Joint Injections During Diagnosis
During preliminary diagnostic processing, medical imaging is often used to identify areas of facet joint degeneration that may be linked to the current symptomatic expression. Of course, symptoms should correlate to a facet joint syndrome diagnosis (which unfortunately do not in many instances) in order to make a logical association.
In order to "confirm" whether or not the facet joint is the source of pain, a powerful injection of steroids and anesthetic will be given into the joint capsule. If the pain diminishes, then the facet joint will be declared as the symptomatic source and the patient moved into the treatment phase of care.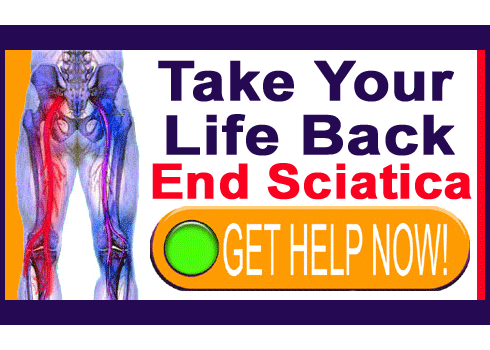 Facet Joint Pain Injections for Treatment
Facet joint injections are often also utilized immediately following diagnostic applications as part of the treatment process. Since patients have reduced pain during diagnostic analysis, it is logical to use them as therapeutic measures, as well. Therefore, additional injections of steroids and powerful anesthetic agents can be provided to patients upon need. When symptoms return, more injections can be performed. This can continue for years at a time, often involving many shots over an extended timeframe. Read more about nerve block treatment for facet syndrome.
There is also another type of injection therapies utilized for treating facet syndrome. Prolotherapy has been used more often in recent years to target facet joint pain resulting from various diagnoses. In these cases, the prolotherapy injection is provided in an attempt to encourage organic healing of the joint by the body's own immune and anti-inflammatory resources. There is little evidence that prolotherapy is indicated as an effective treatment for facet joint pain and some patients suffer serious complications from its application.
Facet Joint Injections Issues
Facet joint injections have some benefits and many limitations and risks to weigh against one another when trying to objectively determine their overall worth for both diagnosis and treatment.
On the positive side, anesthetic injections can definitely provide relief for back pain and neck pain. Many patients report good results from treatment injections, with decreased symptoms ranging in duration from several days to several weeks on average.
Accurately delivered and conservatively measured diagnostic injections may help to confirm or deny involvement of the facet joints in some instances.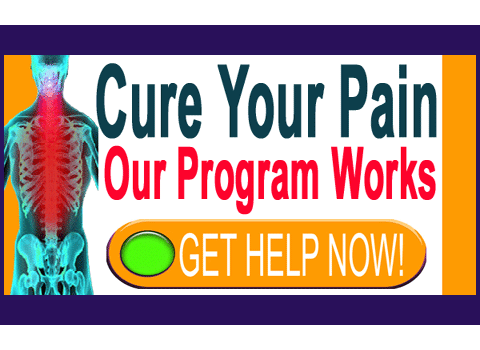 Facet joint injections might allow patients to reduce the need to use toxic oral route drugs and may allow patients to avoid or delay surgery.
As far as limitations and risks, facet injections are not accurate for diagnostic processing. The substances injected can have wide-ranging effects that can block pain from multiple sources. This is our primary complaint about using injections for facet-related diagnostic processing. The use of live x-ray technology can improve accuracy, but will not reduce the rate of misdiagnosis when the nerves in a larger area are deadened by the provided injection or when the injection acts as a powerful placebo, which is commonplace.
Steroid-based injections provide cumulative risk when used in joint capsules and can actually make deterioration of the tissues much worse over time.
Spinal injections are risky, possibly resulting in spinal fluid leak, infection, continued pain or even permanent neurological trauma.
All these benefits and risks should be carefully weighed before acquiescing to undergo any form of fact joint diagnostic or treatment injection.
Facet Joint Pain > Facet Joint Treatment > Facet Joint Injections