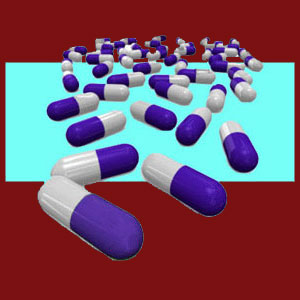 Which are the best drugs for facet syndrome? Are drug therapies even the preferred type of treatment or does pharmaceutical therapy have too many risks? These are extremely important questions to ask and every patient deserves to know the answers from an objective source before deciding if drug treatment is well suited for their needs.
Pharmacological therapy remains the most common, profitable and widespread of all medical treatments. Drugs are used to battle virtually every health issue known to modern mankind. When it comes to treating chronic musculoskeletal pain, such as facet joint symptomology, drugs remain the gold standard and are used by the overwhelming majority of patients who are diagnosed with any type of back or neck pain syndrome.
This timely essay provides a complete analysis of the risks and benefits of drug therapies for facet joint syndrome. We will examine why drugs are so commonplace in the dorsalgia sector of medicine and what alternatives exist for patients who want to avoid these controversial substances.
Best Drugs for Facet Syndrome Pros
Drug therapies can be a win/win for patients and doctors for several reasons. Let's first examine the patient's potential rewards:
Patients can enjoy periods of reduced pain and greater physical functionality using analgesic drugs.
Patients might enjoy improved range of motion and comfort level using anti-inflammatory drugs.
Drug therapies are super convenient, easy to utilize, self-managed and most often completely covered financially under major health insurance policies.
All of these are considerable boons, but they are not the primary reasons why drugs have become the number one choice of doctors when it comes to treating facet joint pain or any chronic pain for that matter: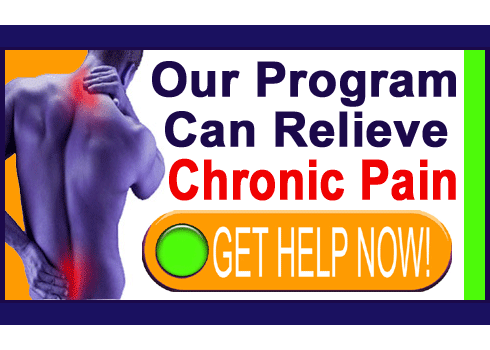 Drugs take all the work out of doctoring. Research studies on safety and efficacy have already been done and doctors simply have to write a script and they are finished. Follow-up care becomes even easier, as drugs can be refilled electronically without the doctor having to do anything at all.
Drugs satisfy patients, making doctors' jobs easier. They deal with fewer complaints from patients and can easily retain patients as long as they continue to provide drugs.
Most importantly, doctors get paid directly by pharmaceutical companies to prescribe drugs. The more scripts they write, the more money they make. Money is just the start also, with companies providing many perks, such as cars, jewelry, travel and even illicit vices for some less ethical doctors.
Best Drugs for Facet Joint Pain Cons
Drug therapies are not all positive, without any strings attached. In actuality, drugs present some very significant risks that must be considered by patients, since doctors are much more likely to be influenced by the exorbitant money they earn the practice:
Drugs are poisonous. All have negative effects that are both known and unknown on general health, as well as specific organ and tissue risks. Prescription drugs injure and kill many more people each year than illicit drugs.
Drugs can be addictive. Many patients develop both physical and psychological dependence on drugs and these problems can cause serious troubles in life, often resulting in a downward spiral of illicit drug or alcohol abuse, as well as criminal acts to facilitate the addictions.
Even when these risks are understood and accepted, drugs will never provide a solution for pain. They are symptomatic treatment at best, and therefore must be continued long-term, which of course exponentially increases the 2 main risks detailed above.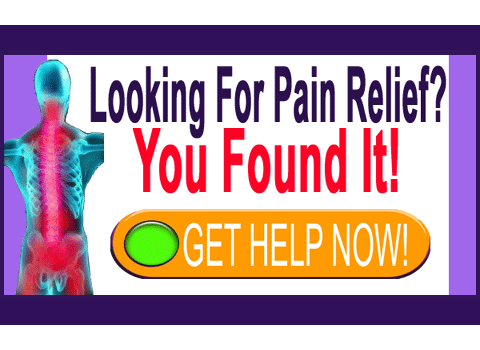 Best Drugs for Facet Syndrome Propagation and Alternatives
Drug companies are some of the richest and most powerful in the world. Drug lobbies hold more political power than any major ideology in most developed countries. Drugs are slowly taking control of our healthcare system, replacing all organic healing arts within traditional medical science. We find these facts to be frightening. Drugs have their place, but patients must know that the use of these substances does not encourage good health. Instead, they merely replace one problem with another, often of similar or even worse clinical significance.
There are other equally effective symptomatic modalities of care that are available and these modalities do not entail any of the risks of pharmacological treatment. Some of the best of these alternative pain management options included:
Acupressure and acupuncture are proven to reduce pain and increase physical function without any downside except monetary expense.
Chiropractic can help relieve pain and improve range of motion, as well as providing additional general health benefits by optimizing the alignment of the spinal column.
Massage can be relaxing and pain relieving for some patients. Massage also is excellent for general health and circulation.
Pain coaching methods are proven to be just as effectual as drugs, but have no risks and also teach autonomous life skills that improve the patient's ability to become and stay healthy far into the future.
---
Facet Joint Pain > Facet Joint Treatment > Drugs for Facet Syndrome
---