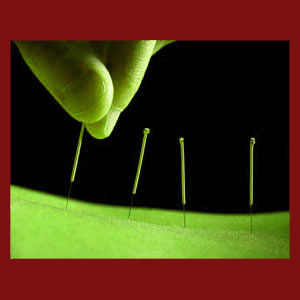 Facet syndrome acupuncture can provide all natural and highly effective pain management for a variety of facet joint diagnoses. Acupuncture is still not completely understood by western medical science, yet has proven itself to be a valuable tool in relieving pain without the use of drugs, injections or surgery.
Many patients report that acupuncture is one of the most effectual methods of pain relief they have tried. Acupuncture is often cited as being equally effective to drug therapies, without all the collateral health risks associated with pharmaceutical applications. However, acupuncture is not all positive and does demonstrate some downsides that have prevented it from rising as a premier star of the pain management sector.
This investigational report details the use of acupuncture in treating the symptoms of facet joint syndrome. We will discuss the pros and cons of acupuncture and compare it to other more commonly utilized symptomatic therapies for facet joint pain.
Facet Syndrome Acupuncture Defined
Acupuncture is a part of Traditional Chinese Medicine that seeks to address specific health issues by improving the overall balance of chi energy in the body. Chi is the Chinese word for life energy and flows through meridians in the body, being accessible at specific points, called acupuncture points. By adding, subtracting or redirecting chi energy, the body's internal energy system can be balanced, helping to impart complete mindbody wellness, as well as targeted intervention for specific health problems.
Acupuncture uses ultra-fine needles to influence the chi energy of the body. These needles are placed precisely in select points of the body in order to enact a desired effect. There are hundreds of acupuncture points located along energy meridians, as well as other points that reside off established energy pathways.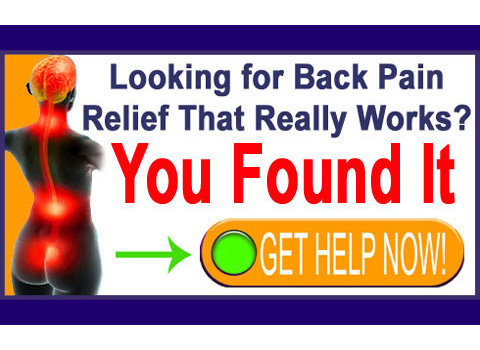 Acupuncture needles are not hollow, like hypodermic needles, but instead are very fine solid needles that do not feel at all like getting an injection. Instead, they provide a unique sensation that ranges from location to location and patient to patient, but most recipients do not describe acupuncture as being painful.
Facet Joint Acupuncture Pros
Acupuncture has a long history of effectiveness for treating a wide range of health issues. It is just recently that modern medicine is beginning to understand exactly how acupuncture works, despite the system being used for healing in China for at least 2000 years. Acupuncture for facet joint pain is considered symptomatic treatment and is proven to be highly effective when delivered by an expert in pain management.
Acupuncture can reduce the severity of pain and even completely ameliorate symptoms temporarily. The benefits might last from several hours to several weeks, depending on many factors. There are not usually any side effects of acupuncture treatment and the general risks are incredibly low, especially when performed by a true expert.
Acupuncture can be used to treat any health issue in the mind or body. When used for relieving pain, it targets the body's ability to send pain messages between the affected location and the brain. Acupuncture can also be used to enhance general wellness, offering a variety of benefits to patients besides pain relief. Some of these additional rewards might include relaxation, stress-relief, positive mindset, improved metabolism and other benefits.
Acupuncture main strength is its ability to decrease pain without the need for drug or injection therapies that are very damaging to general heath.
Facet Syndrome Acupuncture Cons
The main downside of acupuncture for facet joint pain is the need for continual care in order for the treatment to remain effective. Facet joint pain syndromes are skeletal in nature and can not be cured using acupuncture. No amount of needling will address the structural ramifications of facet joint injury or degeneration. However, acupuncture can facilitate faster healing of conditions that the body will organically resolve, such as temporary injury.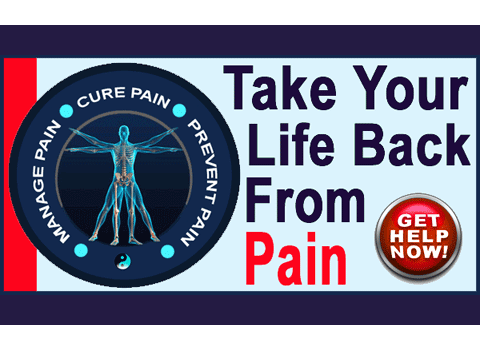 Since facet joint pain is often movement-related and mechanical in nature, acupuncture is at a disadvantage compared to more static pain conditions. This is because the nerve messages must be blocked during specific movements that generate pain and this truly requires expert knowledge of the anatomy, as well as the therapeutic system.
Acupuncture can be expensive and might not enjoy health insurance benefit coverage. Additionally, treatment is not usually convenient, with patients having to travel to see a care provider as needed. When the pain relieving benefits are short-lived in some patients, regular treatment might become prohibitively expensive or inconvenient.
There is the chance for infection or poor reaction to acupuncture in very rare instances. There might also be some discomfort, much of which is often reported by people who fear needles. However, the majority of patients who try acupuncture report that the discomfort is much less than they feared prior to actually receiving treatment.
Facet Joint Pain > Facet Joint Treatment > Facet Syndrome Acupuncture