Are you suffering facet joint pain sitting? Do you know why facet syndrome often reacts negatively to sitting postures? More importantly, do you know what to do to relieve your pain? All of these are critical questions for any patient who is affected by facet syndrome and endures particularly bad symptoms while seated.
Sitting is an almost unavoidable part of life. We must sit down to accomplish so many necessities in life, such as working, eating, socializing, traveling, driving, spectating and just relaxing. When a person can not sit comfortably, or at all, they are greatly curtailed in their activities and limited in their productivity.
This dialog details why facet syndrome symptoms might be worse while sitting down. We will examine the anatomical and psychoemotional reasons for this occurrence, as well as provide some helpful tips for patients who need to find relief.
Structural Facet Joint Pain Sitting
The facet joints help to regulate the flexion and extension of the spine. When we sit, the lumbar spine flexes considerably, in the same manner as if the person was bending forward. Seated posture involves a complete rearrangement of the positioning of the lower spine in relation to the pelvis.
Many patients report exacerbated facet joint symptoms from flexing the spine forward. They might demonstrate degeneration, injury or hypertrophy of one or more joints which are now experiencing mechanism dysfunction causing pain. Sitting might reproduce the painful range of motion every time the patients attempts to be seated.
Sitting is well known to be a major aggravating factor for a range of back pain issues. However, while most patients report exacerbated pain after sitting for a length of time, facet joint pain sufferers usually report more acute pain upon transitioning from a standing to a sitting posture and possibly, upon returning to a standing posture. Many patients report less severe discomfort, or complete amelioration of pain, once seated for a time, which is very atypical compared to other dorsalgia diagnoses that might be influenced by seated posture.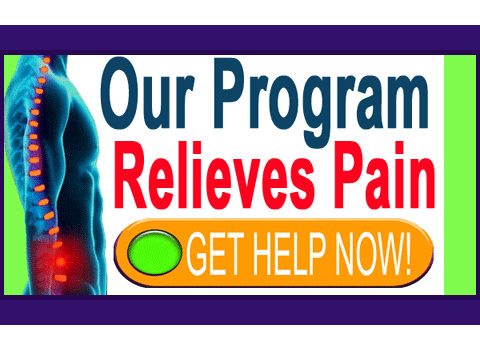 Psychogenic Facet Joint Pain Sitting
As mentioned above, most people associate sitting with lower back pain. Therefore, it is not uncommon for people to develop an aversion to sitting even when there is no structural reason for pain to escalate when seated. In some cases, the pain might be a result of nocebo effect or programming, while in other cases, it is a purely psychogenic manifestation that has no structural basis at all. In all of these cases, facet joint degeneration will be a coincidental factor and not the actual origin of pain.
We have studied sitting-related lower back pain extensively and find most patients actively complain of seated-related pain when engaged in stressful activities of one type or another, including work, driving, family responsibilities or other emotionally-charged pastimes, while these same patients can often sit more comfortably during relaxing or consciousness-engaging activities.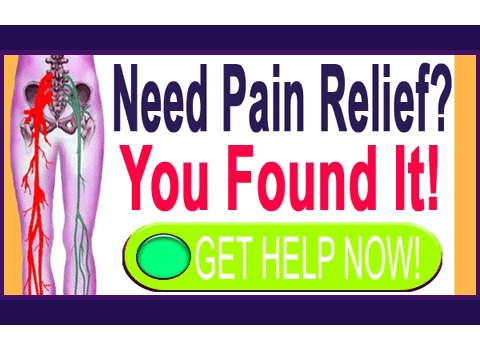 Relief from Facet Joint Pain Sitting
Structural facet joint pain conditions often respond well to physical therapy and can benefit from postural therapy and ergonomics coaching, as well. If a person can learn to sit and stand with minimal pain, then their activity restrictions will usually decrease. Many patients find symptomatic modalities of care to be very effective at mitigating acute presentations of pain immediately upon sitting or standing. Some of the more effectual of these practices include heat or ice, massage, topical OTC medications, TENS or acupressure. These methods of care are all excellent, since they can be used anywhere, anytime and can be self-applied for maximum convenience.
More serious sitting-related facet joint pain problems might require more dramatic solutions, such as the injection therapies, minimally invasive surgical undertakings or even full open facet joint surgery. Before escalating care to include these more dangerous approaches, be certain of the accuracy of the diagnosis and be sure to receive a positive prognosis for treatment.
When sitting is a psychosomatic trigger for pain, the only effective method of treatment is knowledge therapy. Addressing anatomical changes in the facet joints will not help to disarm a mindbody pain syndrome. This objective can only be accomplished by resolving the causative issues in the mind through the use of psychoemotional work, not drugs, injections or surgery.
Facet Joint Pain > Facet Joint Facts > Facet Joint Pain Sitting