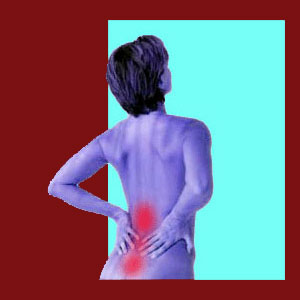 Facet joint pain standing can greatly limit physical functionality and compel patients towards a purely sedentary lifestyle, which is very dangerous to overall health and wellness. The inability to stand comfortably can prevent people from working, exercising and being active, instead encouraging them to find relief in less taxing positions, such as sitting or reclining in bed.
Getting rest is important in anyone's life. However, one can not expect to be healthy and productive if one simply sits or lies down all day, every day. This is the fate of some patients with severe facet joint pain that worsens when standing. These are the people who most require medical intervention to allow them to return to a normal and dynamic lifestyle.
This essay investigates the occurrence of exacerbated facet syndrome symptoms when standing upright. We will explore the reasons why standing might aggravate facet joint conditions, as well as provide some important guidance for patients who find themselves living this cruel reality.
Facet Joint Pain Standing Mechanisms
Most patients who report standing-related facet pain generally have difficulty with spinal extension. These patients are more comfortable when their spine is flexed in the affected region and standing extends the spine to a degree that is uncomfortable to downright painful.
Other patients, particularly those who are obese, generally have trouble bearing their own weight on a compromised vertebral level and therefore experience more suffering from standing, since all the mass of the body bears down on the sensitive location.
Some patients can walk comfortably, but can not stand still for long without pain. These types of symptomatic manifestations are often psychologically-induced, since the structural mechanics of standing and walking are similar in the facet joints. Likewise, some patients can stand on soft surfaces, but not hard ones. Although this is a contributor to some forms of structural back pain, expressions like this in relation to facet joint syndrome are mostly incidental.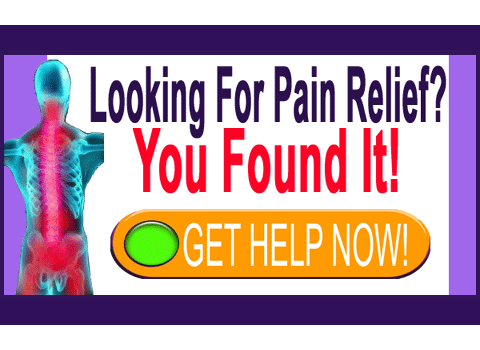 Facet Syndrome Symptoms When Standing Up
Patients with standing-related facet joint pain usually find methods of coping with their suffering until remedy can be made through proper treatment. However, the effectiveness and constructiveness of these coping strategies range greatly:
Some patients assume poor posture while standing. Bending forward or "slouching" can bring relief to patients with spinal extension issues. However, bad posture can enact other significant negative consequences in the anatomy, often creating a "damned if you do; damned if you don't" scenario of pain.
Some patients find ways of doing more activities sitting down. While this is effective for some pastimes, some activities must inherently involve standing and therefore the patient must choose between experiencing pain or not participating.
Patients who choose activity avoidance begin to spend more time sitting or reclining. This leads to ever-greater degrees of sedentary lifestyle, which is known to be a major health threat that incites obesity, diabetes and various circulatory, metabolic and constitutional disorders.
Of course, patients can choose to push through pain, although many rely on powerful drugs to accomplish this objective. Long-term use of drug therapies is a major health risk and will expose the patient to far greater injury than facet joint problems.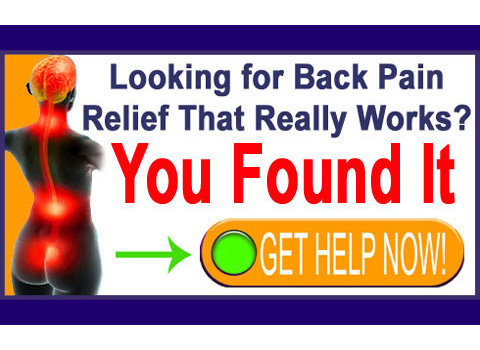 Facet Joint Pain Standing Cure
Not standing is simply not a viable solution. Instead, patients must learn what is causing their pain, what exacerbates it and what relieves it. This can take some trial and error, but always begins with an accurate diagnosis. Therefore, we begin our guidance by suggesting getting a second opinion on the actual cause of pain, particularly if the symptoms do not correlate to the clinical expectations.
To find lasting relief, some patients can benefit from postural and physical therapy. These methods of care are constructive and non-damaging. Pain coaching is another option for people who can function, but simply want to learn to manage their discomfort proactively and without further risk to their health.
Injections can provide some patients with long duration relief, lasing several weeks to several months. However, some patients do not receive such benefits and many experience decreasing reward with subsequent rounds of injection therapy. For significant structural facet joint issues that can be fixed, minimally invasive surgeries actually offer a good hope for a complete cure. However, before deciding on this path, make sure that the pain is not a result of a mindbody condition first. The majority of surgical failures are due to misdiagnosis of coincidental facet degeneration covering up a psychogenic pain syndrome that should have been treated with knowledge therapy instead of an operation.
Facet Joint Pain > Facet Joint Facts > Facet Joint Pain Standing