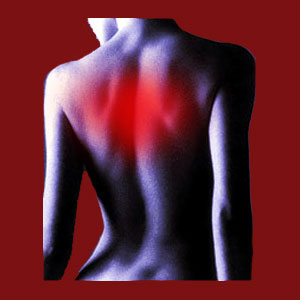 What type of facet joint pain coping strategies do you use? It is always best to cure pain, rather than have to cope with it; but for some patients, pain might prove stubborn and difficult to resolve. This sad reality forces them to manage pain, rather than be free from it.
Coping mechanisms can be categorized as being constructive, neutral or detrimental to overall health and wellness. Obviously, it is best to utilize methods of coping that will improve your health, rather than degrade it. However, the most commonly used practices for facet joint pain are all incredibly dangerous. This is a truth that disturbs us greatly and inspires this very article.
This dialog focuses on providing a risk and benefit analysis of various types of facet joint pain coping strategies that may be used to reduce suffering and improve functionality. We will take special care to highlight why some of the traditional medical approaches to facet joint pain management are both unenlightened and downright hazardous.
Dangerous Facet Joint Pain Coping Strategies
The most often used methods of coping with pain are also the most risky. Oral route drugs are the most popular and frequently utilized form of facet joint treatment. These substances can surely decrease the severity of pain, but do so at terrible collateral consequence. These drug substances are proven to cause serious health effects, including damage to blood, internal organs and bodily systems. Drugs generally impede good health and often lead to serious injury or even death. In fact, we have never seen a patient die from back pain, but we have witnessed the death of thousands from the drugs used to treat them.
Injectable drugs are less catastrophic due to their limited systemic effects. However, injections feature risks of their own, including spinal fluid leaks, infection and the possibility of cumulative permanent damage to tissues when they contain steroids like cortisone, which they virtually always do.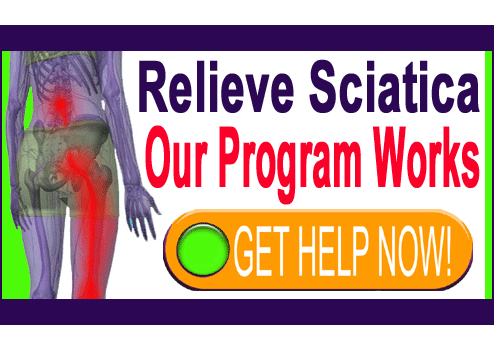 Surgical methods of coping might not address the underlying source of pain and are therefore still considered symptomatic treatment. However, if effective, nerve ablation and the like can decrease or end some types of facet joint pain long-term or even forever. This is great; but remember that all surgical procedures feature serious risks as well, including the possibility of heart attack, stroke, infection, spinal cord damage, spinal nerve damage, spinal fluid leak, scar tissue formation and other nasty results.
Self-managed coping strategies that are harmful include the use of alcohol or recreational drugs to manage back or neck pain. Obviously, these practices should always be avoided.
Constructive Coping Strategies
There are some methods of facet joint pain relief that are actually good for you. Unfortunately, some of these modalities work better than others for individual patients, so it is difficult to prescribe the best path without some amount of trial and error:
Physical therapy is good for the body and can help to manage back and neck pain using exercise and stretching. Likewise, self-managed exercise programs can have identical positive effects and are more economical and convenient compared to expensive PT sessions.
Chiropractic might provide relief for some patients and some conditions. Chiropractic can also produce health benefits, at least if you believe the theory behind regular spinal adjustments for health.
TENS is not always considered constructive, but falls more into the neutral category. When used appropriately, it does not harm and may help the pain.
Mindbody practices, like meditation and yoga, can be very effective for reducing pain. Meanwhile true mindbody work at a deeper level can actually cure most forms of chronic pain. This is why we recommend knowledge therapy as the best path towards effective pain relief that lasts. For patients who can not cure pain, pain coaching is a constructive method of care that is proven to work as well as drugs, but without any of the horrific health consequences. In fact, coaching encourages excellent health for life.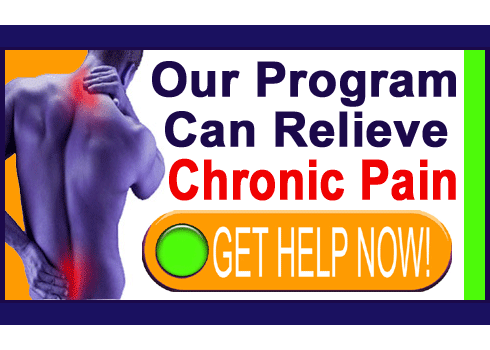 Recommendations on Facet Joint Pain Coping Strategies
We like to recommend a combined approach to care when it comes to curing or managing pain. This way, patients can use the best practices as a combined approach to deal with pain faster and with less disappointment that relying on singular practices alone. To this end, we recommend a comprehensive program of diet, exercise, stretching and mindbody work, including knowledge therapy. We have used this approach for more than 15 years and the tens of thousands of people who have used it will vouch for its effectiveness. You can find our exact recommendations for safe and extremely effective pain relief in our Cure Back Pain Forever Program. Best of luck!
Facet Joint Pain > Facet Syndrome Relief > Facet Joint Pain Coping Strategies