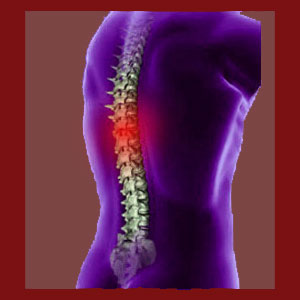 Painful facet joints can be agonizing and might lead to further complications through unnecessary or ineffective treatment efforts. Having been actively involved in patient advocacy and education for many years, we are taking this opportunity to further our crusade by talking candidly about the misery of painful spinal facet joints. Specifically, we will focus on why diagnosis and treatment can often make matters worse for patients, instead of better.
How and why could seeking relief from pain create more problems than it solves? This is an enigmatic question for many naive patients who trust implicitly in the medical establishment and allow themselves to be guided blindly through the processes of diagnostic evaluation and subsequent therapy without any active participation whatsoever. These are the patients who suffer the worst outcomes statistically and also form the target audience for this dedicated article.
This investigative essay focuses on explaining why the diagnosis and treatment of facet syndrome, and other facet joint conditions, can actually worsen pain. We rely on our extensive research and clinical experience on the subject to form some hypotheses as to why this occurs. This informative essay should be read by any and all who are affected by facet joint pain.
Painful Facet Joints Worsened by Diagnosis
It is beyond most patients' experience, but the actual diagnostic process can and does cause increased pain in most patients, regardless of how accurate or unenlightened the conclusions may be. In essence, once a diagnosis is rendered (even if it is completely off base and wrong), the patient is statistically likely to suffer escalation of symptomology due to the nocebo effect imparted.
Facet joint pain usually involves a structural diagnosis and the internal visualization and acceptance that something is "wrong" with the spine. This knowledge might provide an explanation for pain, but it also sets the ideal stage for mindbody escalation of symptoms to ensue.
We have actually witnessed countless cases where patients were diagnosed with facet joint hypertrophy and/or other structural changes in the spinal joints during routine evaluation of unrelated issues. These patients had no pain before being told that their facet joints were injured, degenerated or hypertrophic, yet most developed pain soon after, despite no actual changes in structure or function of the joints. In essence, the only logical explanation for the sudden expressed symptomology is the powerful nocebo effect.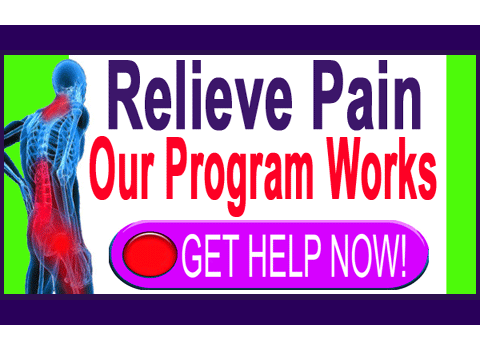 Painful Facet Joints Worsened by Treatment
Facet joint pain can also be worsened through the application of treatment for various reasons. Most forms of symptomatic care are safe and will not do harm, even when the diagnosis is not accurate. These methods include chiropractic, acupuncture, massage and exercise therapy. In fact, these modalities might still provide overall health benefits and may decrease pain even when misdiagnosis occurs. However, traditional medical practices can be dangerous or even catastrophic to general wellness, as well as spinal health. We have observed many cases of iatrogenic damage being caused directly be medical care in the following incredibly common scenarios:
Drug therapies will never provide a cure and many will not even provide adequate symptomatic reduction. However, drugs will certainly enact negative effects on systemic health and can cause grave injury to the blood, internal organs and immune system. We have yet to see any patient die from facet joint pain, but have witnessed the deaths of thousands due to the direct collateral effects of pharmacological treatment.
Injection therapies are used to diagnose and treat facet joint pain. These methods are dangerous and can have widespread consequences including infection, spinal nerve damage, spinal cord damage, spinal fluid leak, meningitis and even death in very, very rare instances.
Surgical interventions are the most widely known source of escalated pain for facet joint diagnoses. While indicated and enlightened surgeries can be curative and amazing in their effects, many procedures fail due to surgeon error, complication or misdiagnosis. Worse still, whether they succeed or fail, facet joint surgery has the potential for causing dramatic negative consequences to health and spinal functionality, including all of the following possible detrimental outcomes: spinal fluid leak, mechanical dysfunction of the spine, damage to nerves or the spinal cord, damage to intervertebral discs, damage to muscular tissues, development of scar tissue, infection, paralysis and death. Death is actually a relatively significant risk of invasive spinal surgery, most often due to related factors like stroke, heart attack or postoperative infection.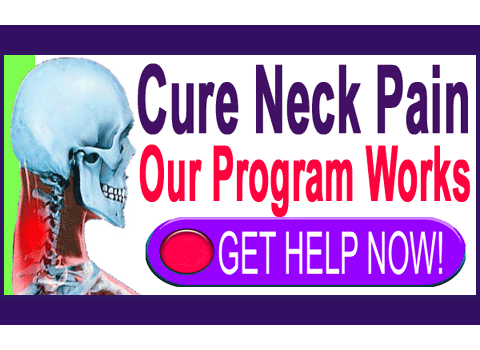 Recovering from Painful Facet Joints
We share this crucial information so that you can protect yourself against the possibility of suffering pain for the first time or suffering worsening pain due to medical care. If you really want to recover, it is of paramount importance to remember the following truths of chronic pain care:
Many structural diagnoses are wrong and based on antiquated models of formulation, some dating back hundreds of years.
The mind factors into all chronic pain conditions in terms of causation, perpetuation, escalation and/or psychological overlay.
Drug therapies might come from your doctor, but these substances are poisonous for your body and will do you some degree of harm in virtually 100% of cases.
Surgical fixes can be great when the diagnosis is sound and everything goes well. However, caution should always be exercised, since misdiagnosis is rampant and the possibility of suffering some significant complication is always present, even when the diagnosis is spot on.
Facet Joint Pain > Facet Joint Syndrome > Painful Facet Joints